An Engaging Story...
In the blessed month of August, 2009, we met at a mutual friend's wedding. Three weeks after the wedding, we had our first date, and began courting (we preferred this term to 'dating,' as it better reflected our intention of discerning whether or not we were called to marry each other).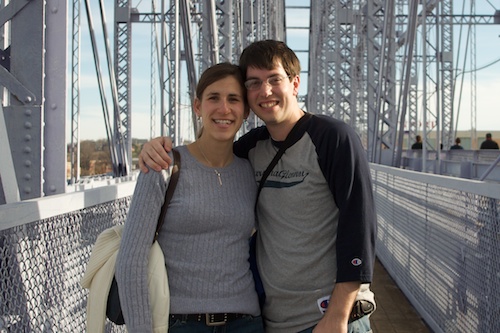 Throughout the next few months, we became closer and went to many beautiful and meaningful events together. On December 8, 2009 (the feast of the Immaculate Conception—Natalie's favorite!), Jeff proposed to Natalie at the St. Ferdinand Adoration Chapel in Florissant (read more about the engagement story on Jeff's website).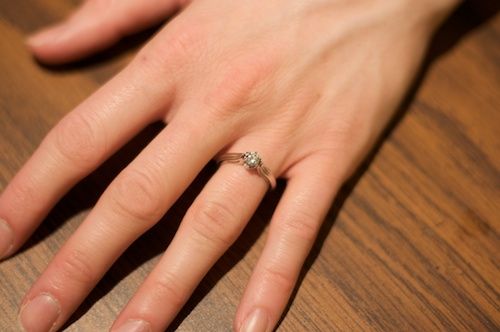 Since that time, preparations have been ongoing for our 2010 wedding!
'Till Death Do Us Part
We were married on October 2, 2010 (10-02-10) at Curé of Ars parish in Shrewsbury, MO. We'll be updating this website with more pictures from the wedding and our lives, as well as stories of our married love, as time goes on!
For now, check out these stories on Lifeisaprayer.com (Jeff's website):
If you'd like, go over and sign our online guestbook...